Author King's Cross is brought to you by the people behind some of the best-loved and most successful regeneration projects of our time. King's Cross, London and Hudson Yards, New York have been transformed through urban regeneration and it's desire to be a force of good in cities.
Committed to developing for the long term, with sustainability and the community in mind, its work goes beyond bricks-and-mortar, enhancing every aspect of urban life, from art and culture to education and renewable energy. Delivering the homes, open spaces, workspaces, culture and services that our cities and town centres need.
KING'S CROSS, LONDON
King's Cross is one of the largest and most successful redevelopments in London. Over the past 20 years, what was an underused industrial site has been transformed and rejuvenated with new streets, squares and parks, homes, shops, offices, galleries, bars, restaurants, schools, and even a university. It's a vibrant new neighbourhood with a brand new postcode – N1C – and is widely acclaimed as Europe's leading urban regeneration project of the past two decades. It is also one of the most sustainable major developments in the UK – independently certified as carbon neutral in 2021.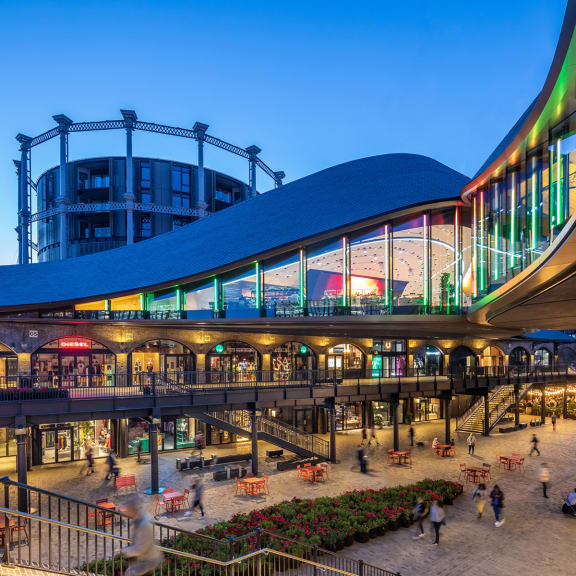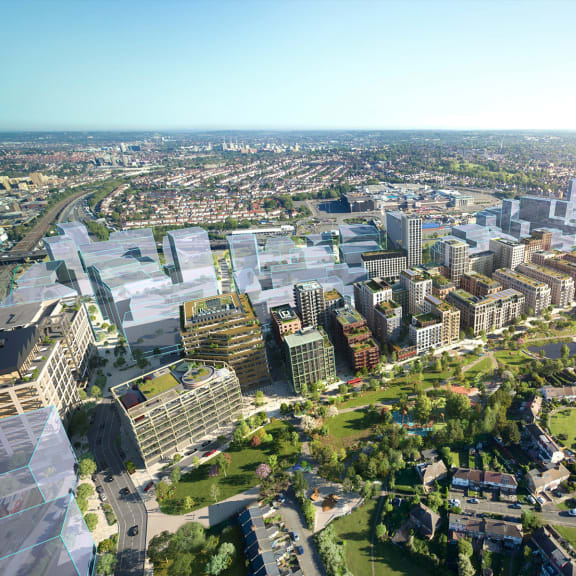 Brent Cross Town, London
We are creating a new £8bn neighbourhood in northwest London – a visionary development designed around the core values of social connectivity, sustainability, health and wellness. This will be a net zero carbon town where all can flourish. The new neighbourhood will offer 6,700 homes, workspace for 25,000 people, a new high street with restaurants, shops and leisure as well as schools and community facilities. With 50 acres of parks, playing fields and state-of-the-art sporting facilities, Brent Cross Town will be known across London as a destination for sport and play.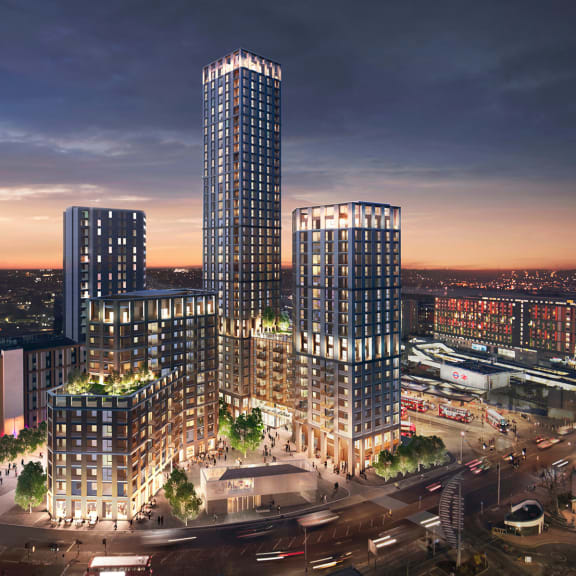 Tottenham Hale, London
We are giving this vibrant and creative north London neighbourhood a new core, a place we now call Heart of Hale. In an area dominated by road and rail infrastructure, Heart of Hale puts people at the fore – creating a connected environment with independent restaurants, shops and cafés, flexible workspaces and a new health centre for the local community. We've partnered with the London Borough of Haringey to build 1,030 new homes and create the connections, activity and vibrancy that will knit the area together and celebrate the amazing open spaces nearby.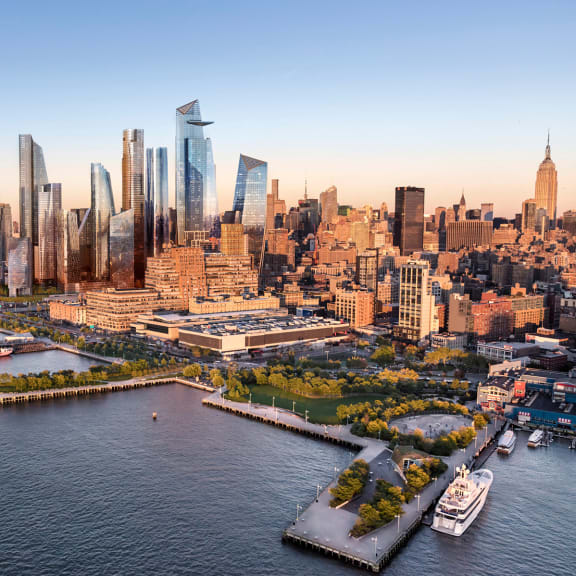 Hudson Yards, New York
The largest private real estate development in the history of the United States, Hudson Yards is the fulfilment of a remarkable collaboration of visionaries. The site includes more than 18 million sq ft of commercial and residential space, more than 100 shops and restaurants, arts centre The Shed, 14 acres of open space and the world's first Equinox Hotel.
This is just the beginning.